Description
Dyson Ball Animal 2 Bagless Vacuum Cleaner
Engineered for all surfaces and homes with pets, the Dyson BALLANIMAL2 will help you glide through the vacuuming. In fact, no other upright model deep cleans carpets and hard floors better¹.
Innovative Dyson Technology
Discover the Epicyclic Drive cleaner head on the Dyson Ball Animal 2, which thrusts bristles deep into carpets, and seals in suction on hard floors. This upright vacuum can be used on:
Carpet
Laminate
Parquet
Stone
Tile
You'll also have a choice of three power levels to tackle the task at hand, whether that's removing dust, hair or dirt. Thanks to this cleaner's Ball technology, you can even steer smoothly around your home's twists and turns, with just a gentle movement of the wrist. You won't be restricted by short cables either, as this model's wire can extend to over 10 metres.
Vacuum Cleaner Accessories
The BALLANIMAL2 comes with a multitude of accessories so you can freshen up your entire home, from top to bottom. Make use of the following:
Carbon Fibre Turbine Tool
Combination Tool
Crevice Nozzle
Dusting Brush
Stair Tool
As this Dyson vacuum is suitable for use on upholstery too, there's a specialised brush to help you remove any embedded hair on the sofa. Plus, the plastic telescopic tubes and hose length of nearly five metres give you ultimate cleaning flexibility.
Design and Maintenance
With a bagless design and washable HEPA filter, the Ball Animal 2 makes maintenance hassle-free. There's also a bigger bin capacity of 1.8 litres, which lets you clean for longer without interruptions. When you do need to empty it out, there's no need to get your hands dirty – just touch a button, and the bin will eject the dust hygienically.
Finished in iron and sprayed nickel, with a weight of just 7.34 kg, this Dyson upright vacuum cleaner will make a stylish addition to your home.
Transform the way you vacuum with the Dyson BALLANIMAL2. Order this upright cleaner at Euronics.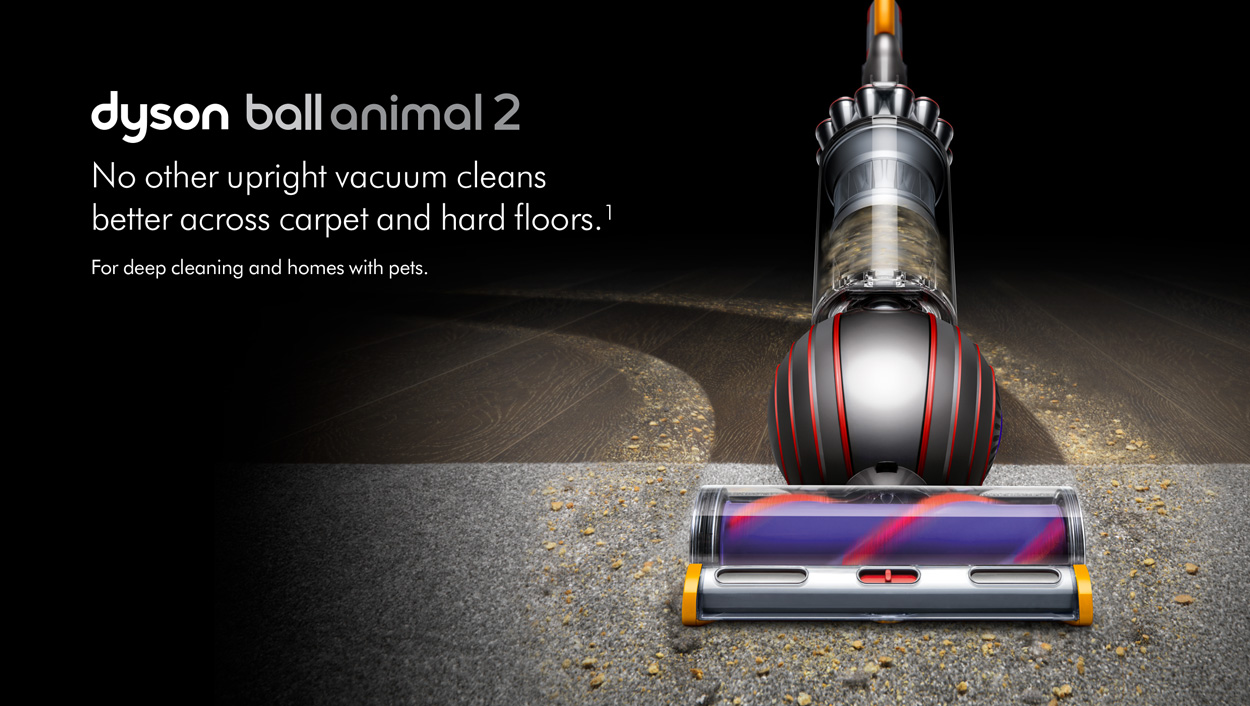 (1) Tested in accordance to EN 60312-1:2017 CI.5.1,5.2,5.3,5.9.At bin full, no other vacuum picks up more dust in total than Dyson Ball™ vacuum across hard floors, carpets and crevices. Tested in MAX mode. Tested in March 2018. Small product details may vary.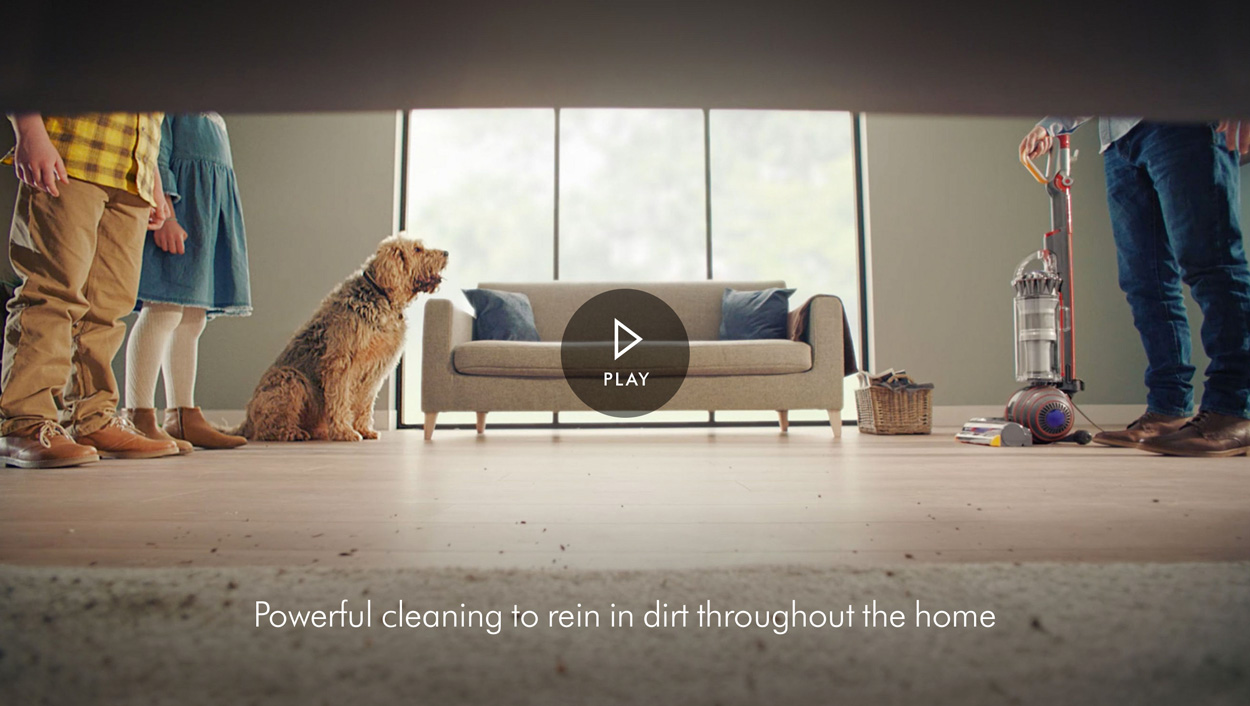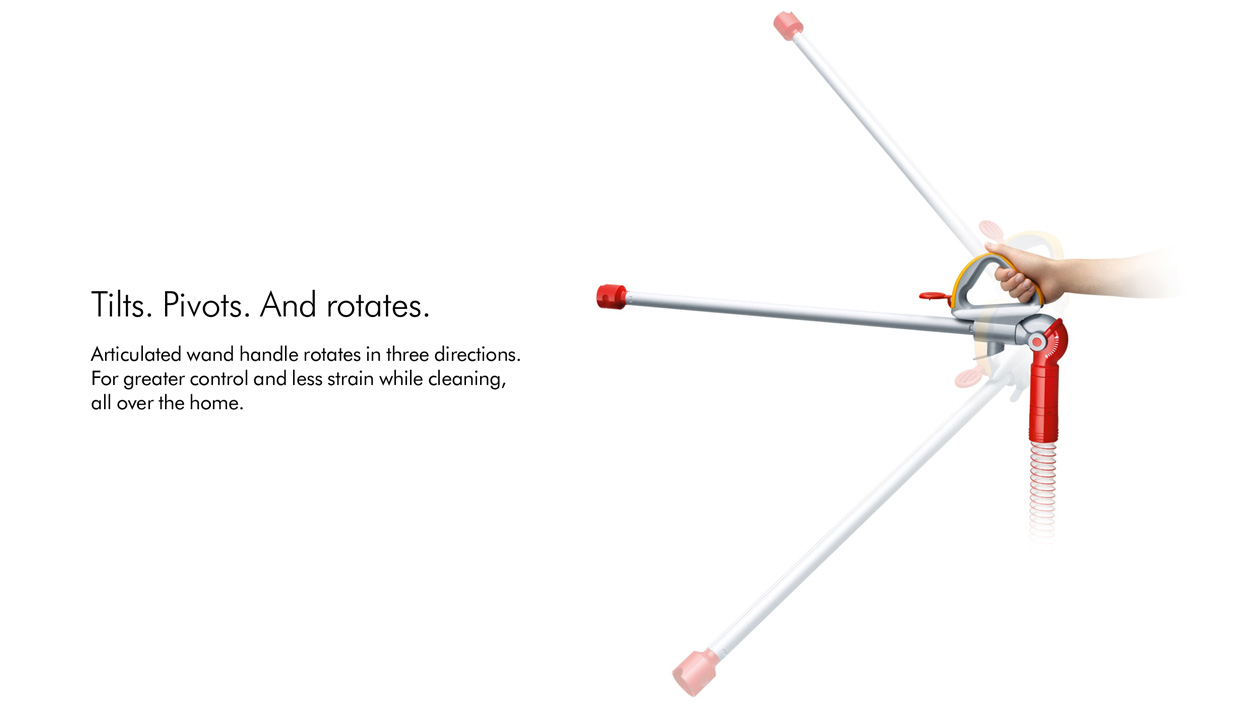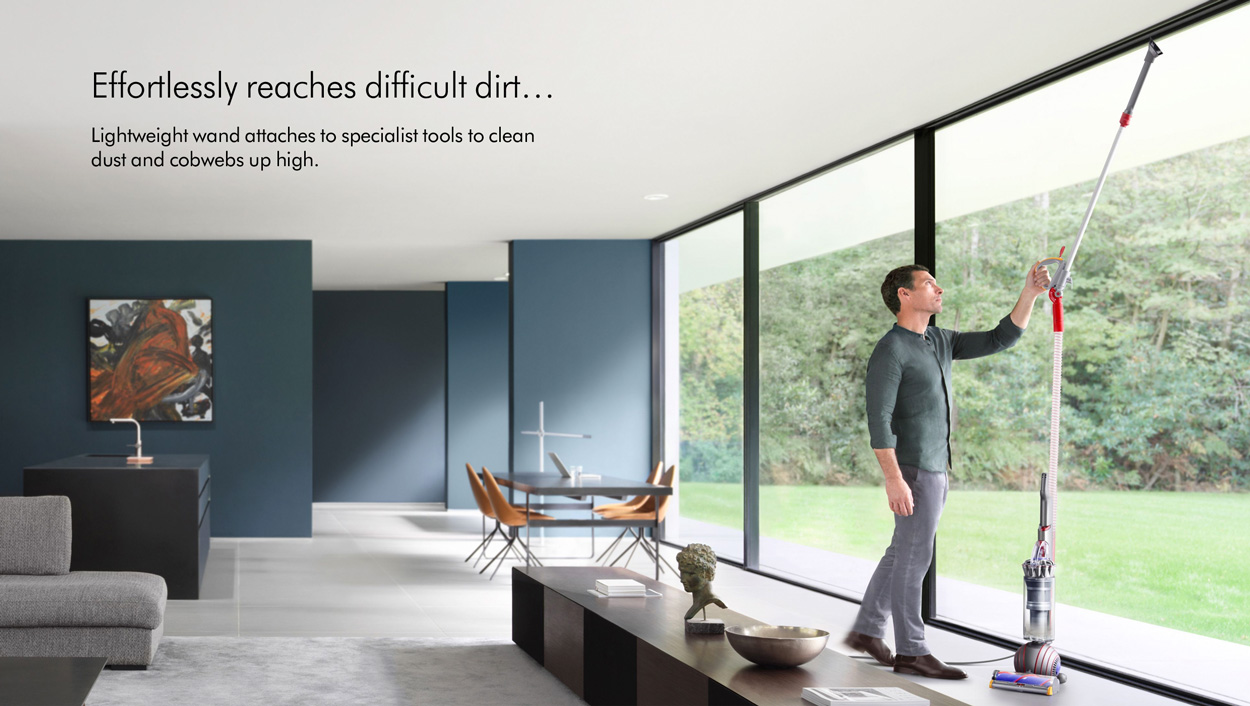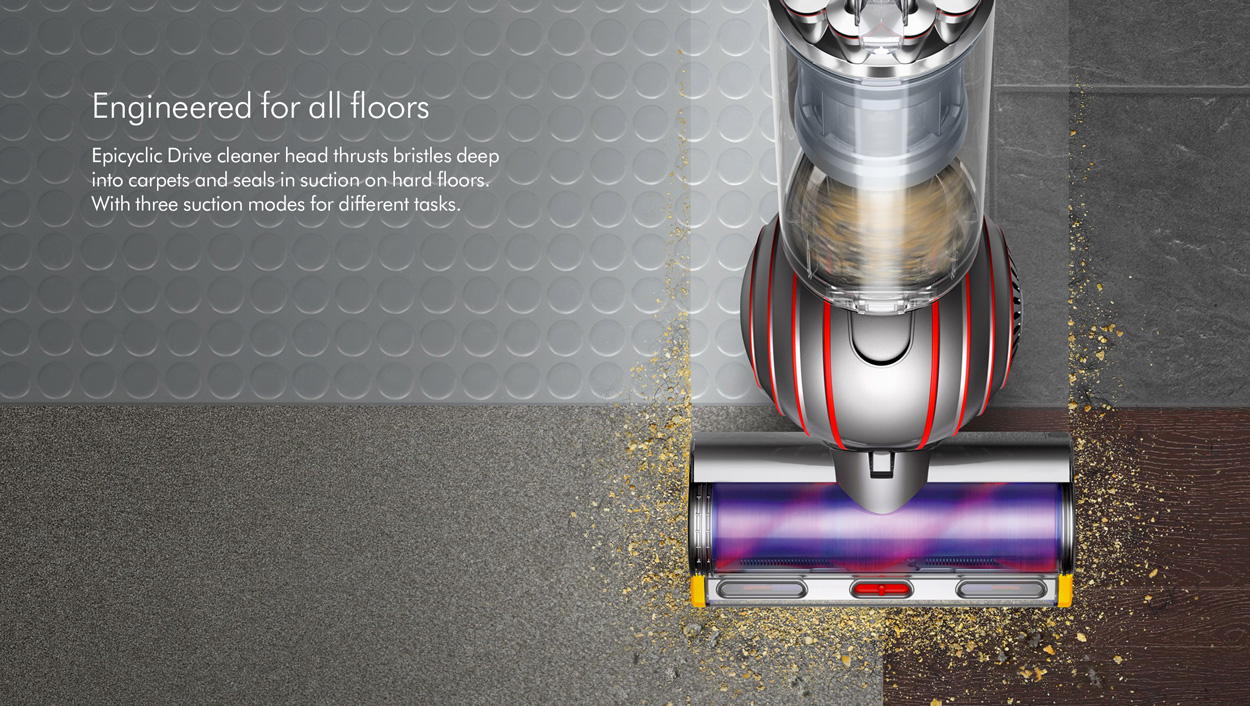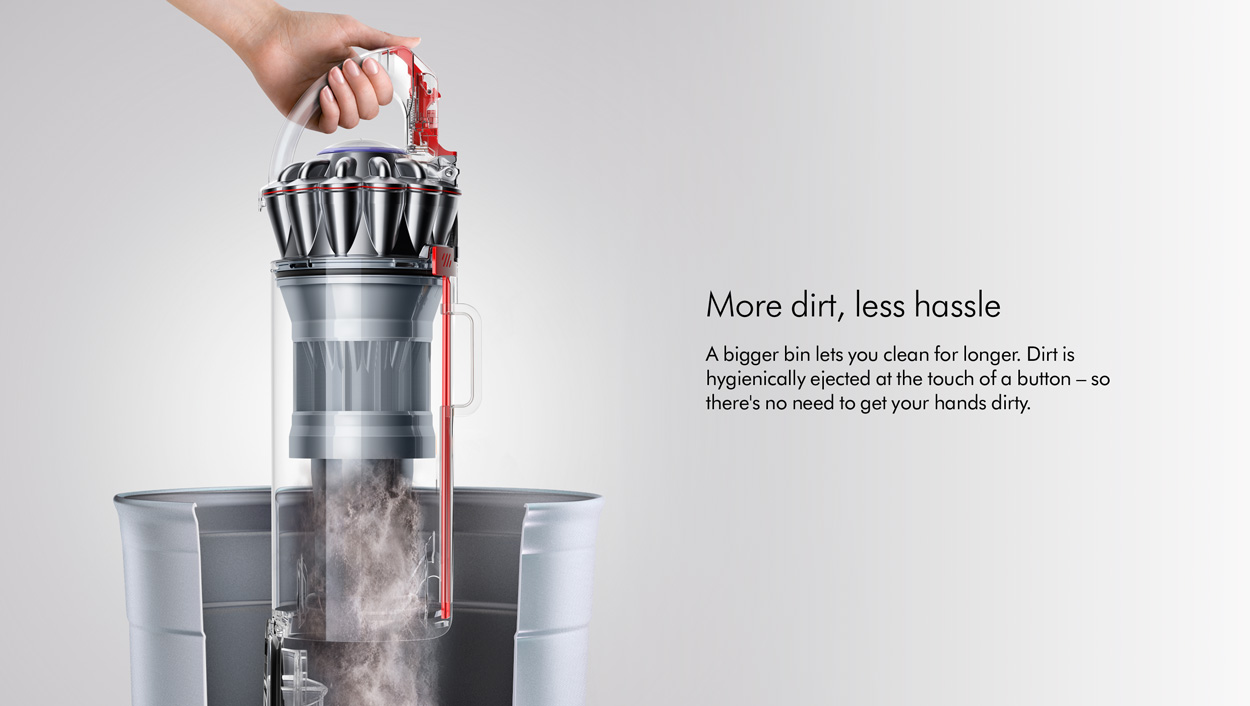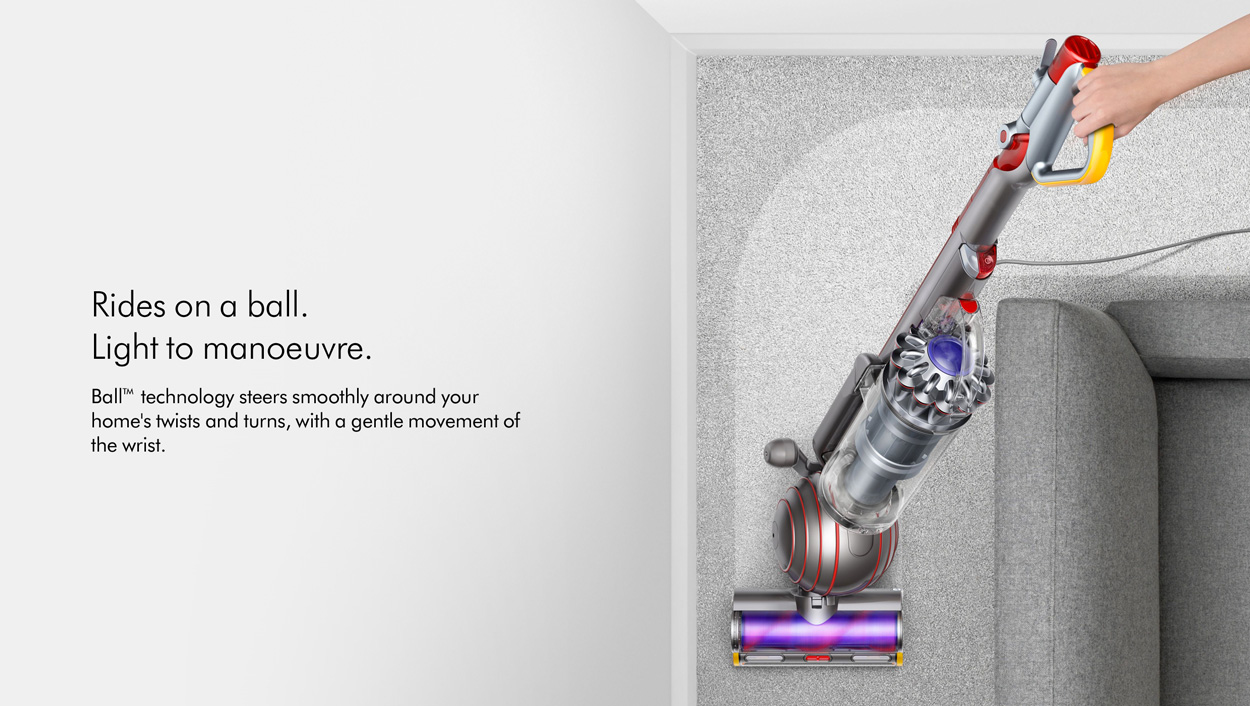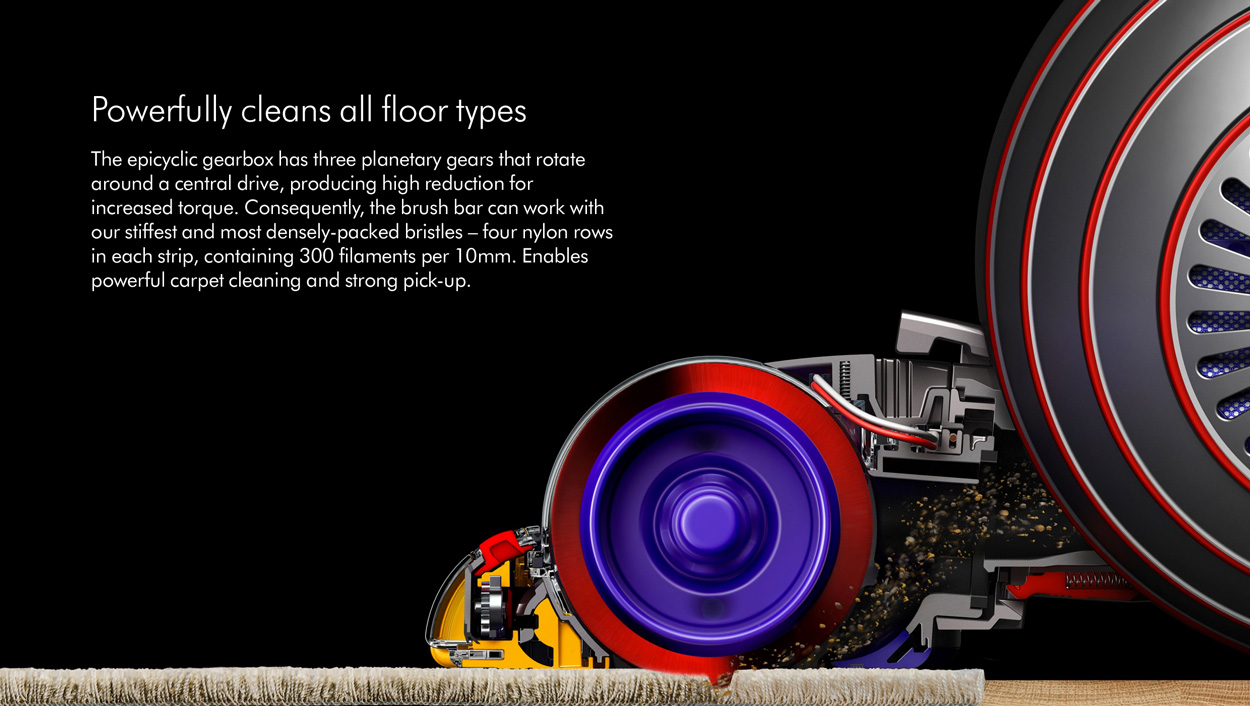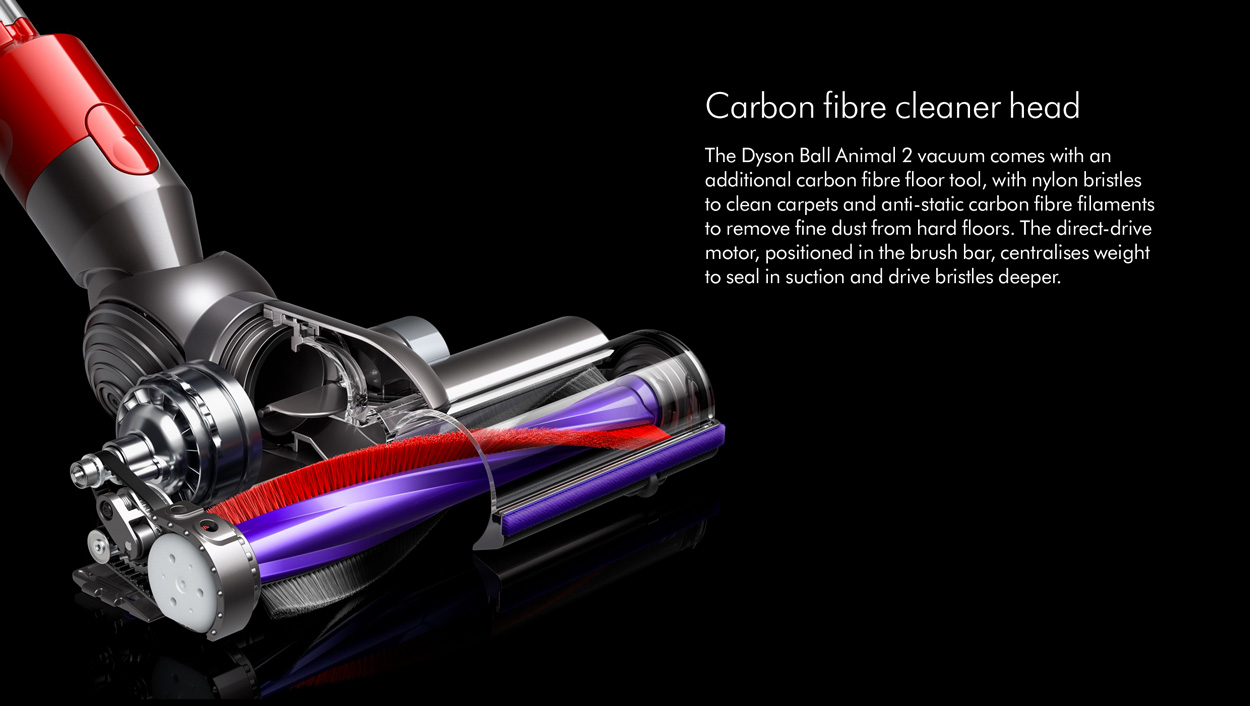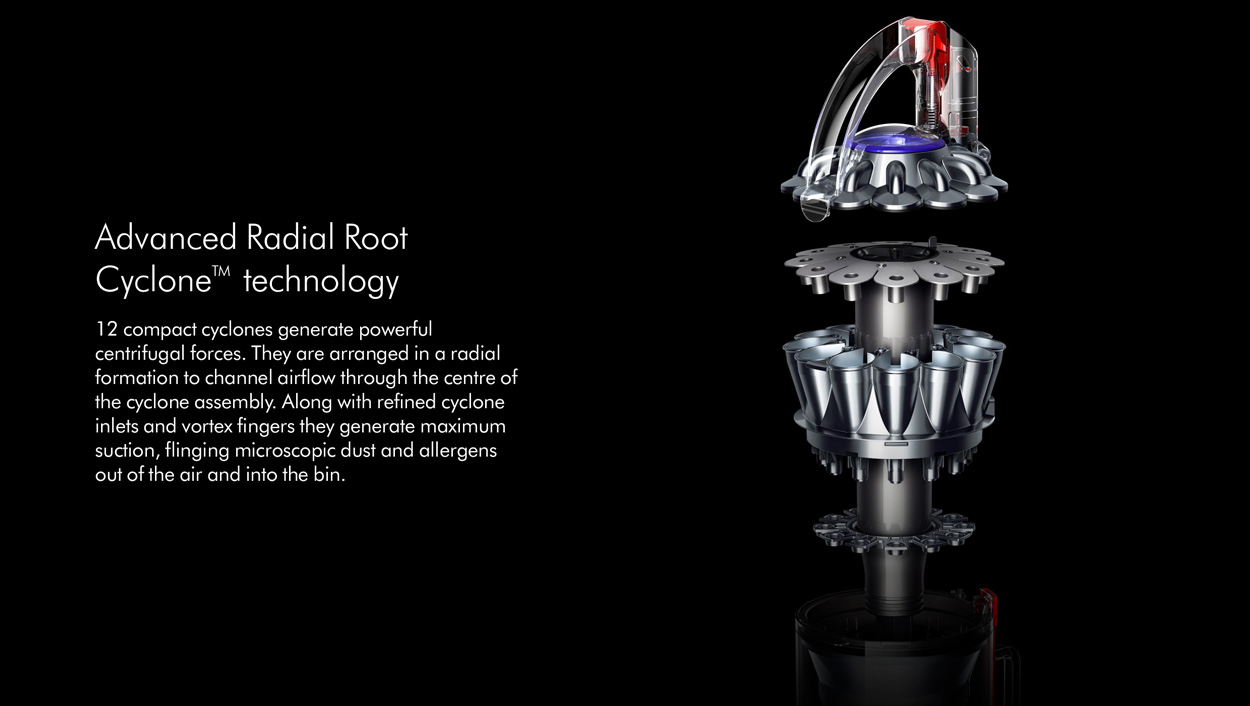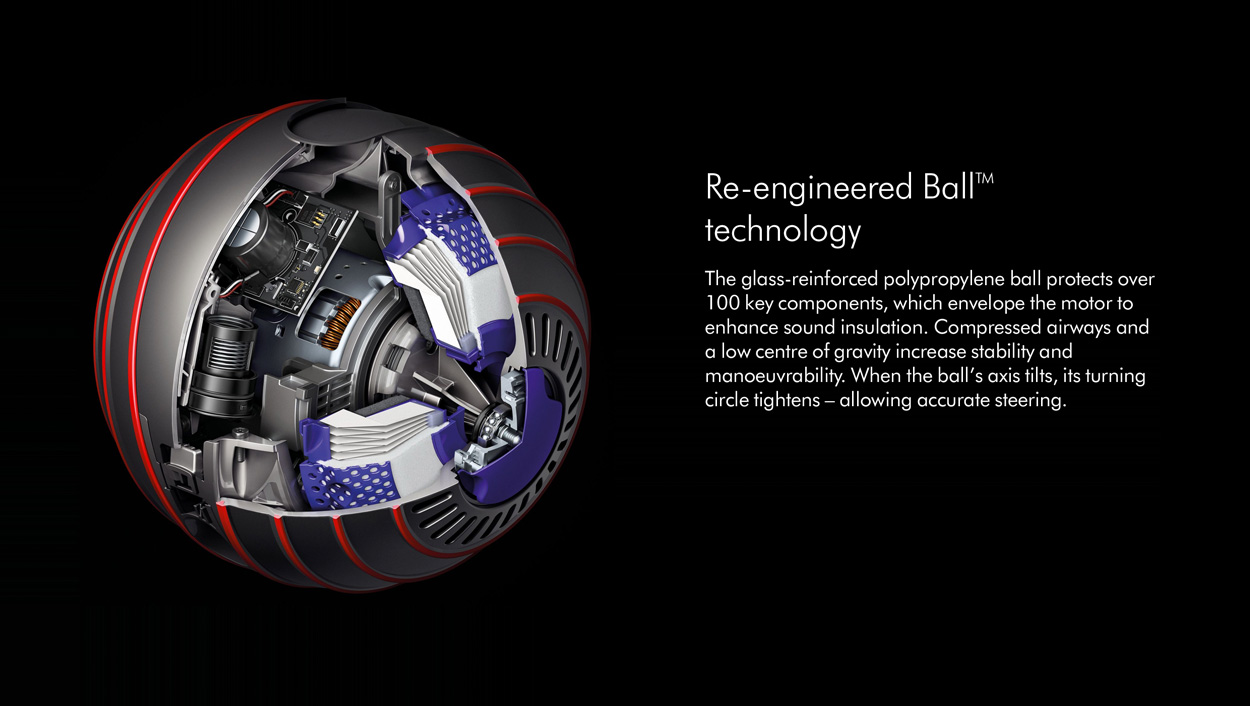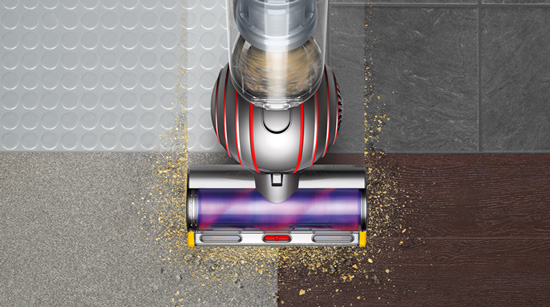 Epicyclic Drive cleaner head
Powerful brush bar cleans deep into carpet fibres. Seals in suction on hard floors.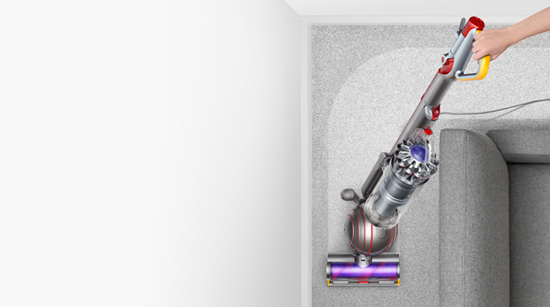 Ball™ technology
Easy to manoeuvre. Steers around furniture with a gentle turn of the wrist.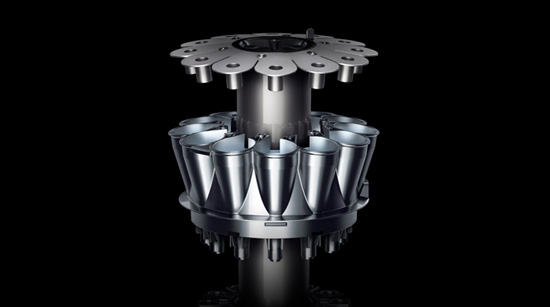 Radial Root Cyclone™ technology
Optimised airflow captures dust and allergens in the bin.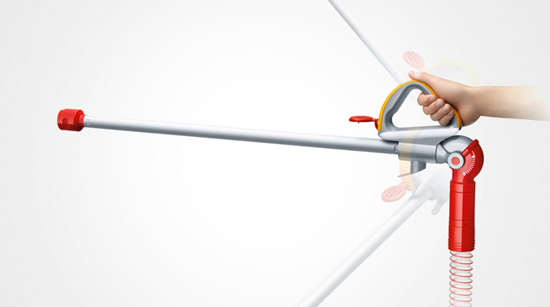 Articulated handle
Rotates in three directions, allows for 360° articulation - for easy, versatile cleaning.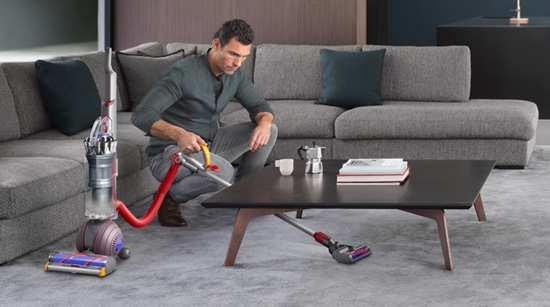 Additional low-profile cleaner head
Carbon fibre floor tool attaches to wand for cleaning under furniture.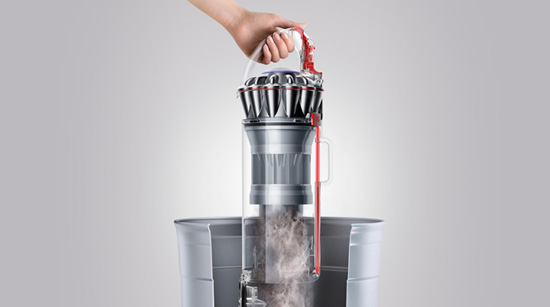 Large bin, hygienic emptying
Drives our trapped dust with the push of a button, so there's no need to touch it.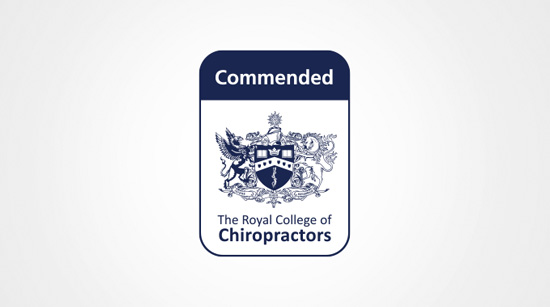 Commended by the Royal College of Chiropractors
Rotates in three directions, allows for 360° articulation - for easy, versatile cleaning.
Certified asthma & allergy friendly™
By Allergy Standards Limited.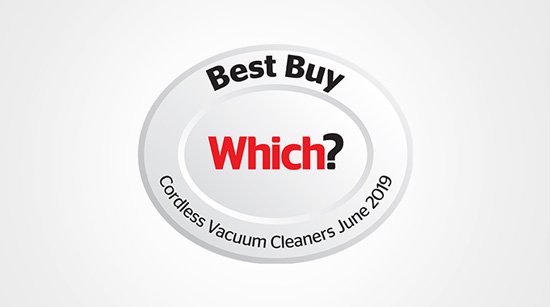 Which? Best Buy
Awarded Which? Best Buy in May 2018
---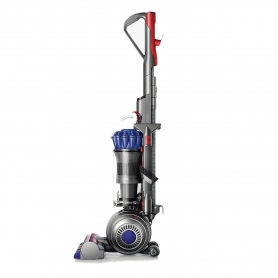 SMALLBALLALLEGY
Dyson Small Ball Allergy Bagless Upright Vacuum Cleaner
5 Year Warranty

With three variable levels of suction and a Direct Drive motor in the...
Our price £229.99
BUY NOW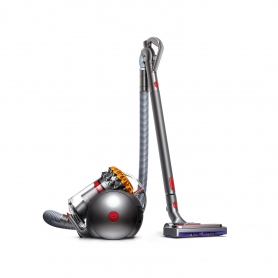 BIGBALLMULTIFL2
Dyson BIGBALLMULTIFL2 Cylinder Vacuum Cleaner
5 Year Warranty

Dyson Cylinder Bagless Vacuum Cleaner
Our price £249.00
BUY NOW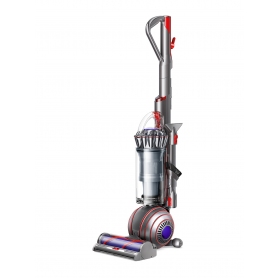 BALLANIMALNEW
Dyson BALLANIMALNEW Ball Animal Upright Vacuum Cleaner - Silver
5 Year Warranty

Transform your vacuuming experience with Dyson. The BALLANIMALNEW...
Our price £279.00
BUY NOW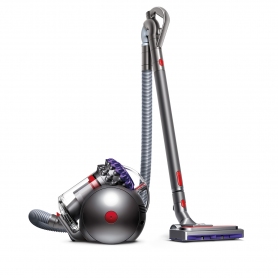 BIGBALLANIMAL2
Dyson BIGBALLANIMAL2 Vacuum Cleaner- Iron/Sprayed Satin Purple/Iron
2 Year Warranty

Clean your home effortlessly with Dyson's incredible Big Ball...
Our price £299.00
BUY NOW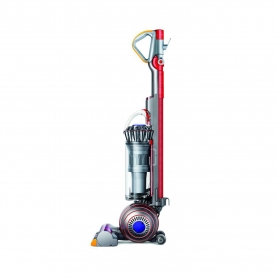 BALLANIMAL2
Dyson BALLANIMAL2 Upright Vacuum Cleaner
2 Year Warranty

Dyson Ball Animal 2 Bagless Vacuum Cleaner
Our price £329.99
BUY NOW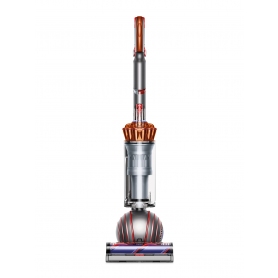 BALLANIMALMFNEW
Dyson BALLANIMALMFNEW Ball Animal Multi-floor Upright Vacuum Cleaner - Silver
5 Year Warranty

Make light work of the vacuuming with this upright model from Dyson....
Our price £379.00
BUY NOW