Active Stain Removal
Best-in-class for stain removal, our innovative ActiveCare technology takes care of your clothes by removing more than 100 stains at just 20°C*, so you can wear your favourite clothes time and time again.
* Results obtained on Anti Stain 40°C program and ActiveCare option activated. Example of stains tested: pizza, coffee, pen ink, milk with cacao, bronzer, mud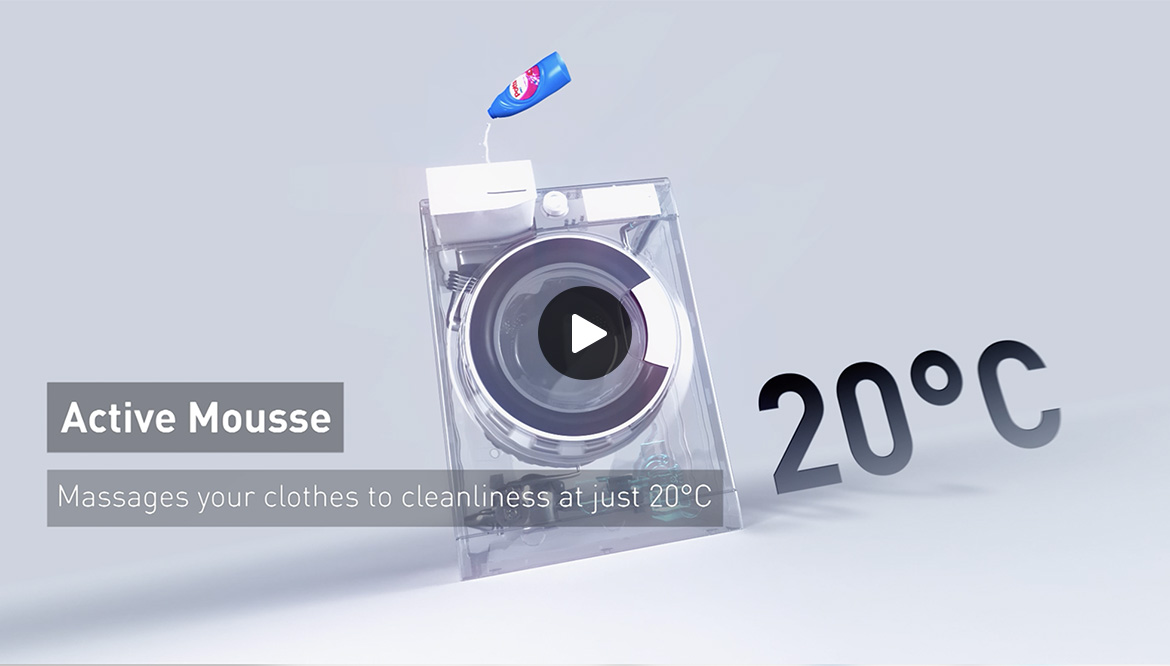 ACTIVECARE TECHNOLOGY REMOVES OVER 100 STAINS, INCLUDING KETCHUP, RED WINE & COFFEE.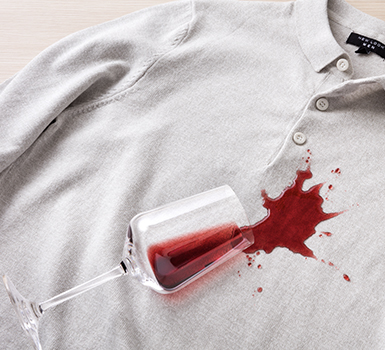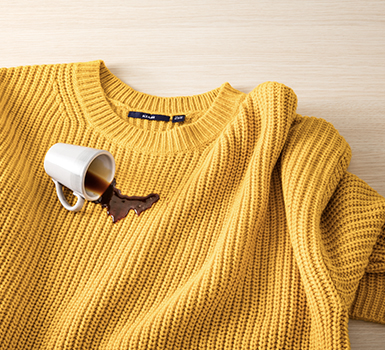 TOUGH ON STAINS, ALWAYS KIND TO YOUR CLOTHES. KEEPING COLOURS BRIGHT AND FABRICS AS GOOD AS NEW.
Active Drum
Our Active Drum technology features a durable brushless motor that creates 10 separate motions to remove different stains.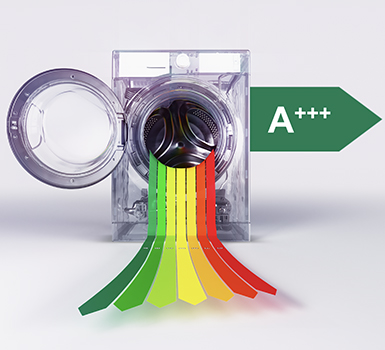 Active Load
Active Load technology uses just the right amount of water and time for the perfect wash, keeping energy use to a minimum.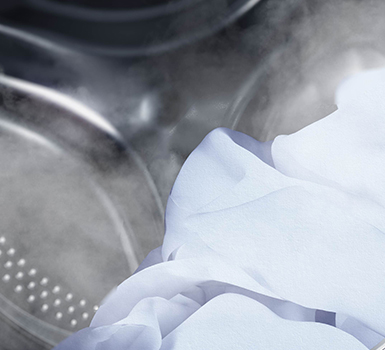 Steam Hygiene
The Steam Hygiene option & Steam Refresh cycle provide the ultimate care and protection for keeping your laundry fresh and perfectly clean.